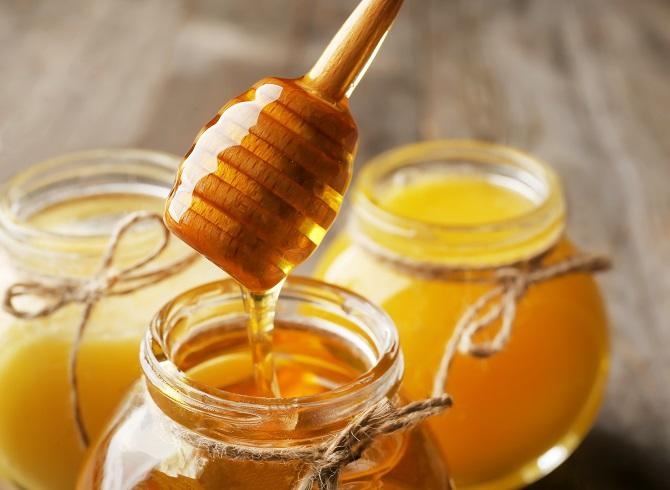 The Taste of Perfection
- Pure New Zealand Manuka Honey -
The story starts with Jack Stevenson.
In the 1920's Jack Stevenson was a dairy lecturer at Massey Agricultural College where he developed an interest in the bees that pollinated the clover in the dairy farm paddocks. Jack later moved to Northland where he became the Manager of the Maungatapere Dairy Factory.
Right there, outside the Managers Cottage by the Dairy Factory, he set up his first beehives. Also living in that same cottage was a young boy John (Rex) Stevenson who became fascinated in his Dad's bees.
Rex couldn't wait to leave School, to work on a dairy farm, and tend his hives. It was from his hives in the local area he observed the bees making a type of honey, manuka honey, from the native manuka tree.
Even then in the 1950's the manuka honey was used on skin abrasions, for a sore throat and for good health. Fifty years later the incredible health properties of manuka honey were proven by science.
In time Rex, with his lovely wife Fay, came to have a family of his own, including a daughter.
The principal of Maungatapere Primary School was Brian Beecroft, and he had a son. The Beecroft son and the Stevenson daughter were the same age. It was meant to be. So the Beecroft's of McKinley Rd, Maungatapere and the Stevenson's of Mangakahia Rd, Maungatapere all became one - Beecroft Honey.
Manuka honey, long Summer holidays at Ruakaka beach and chequered shirts powered new generations of Beecroft's through the 1970's.
In New Zealand, the land of milk and honey, the family is now closing in on nearly 100 years of beekeeping, honey and manuka honey.
Rex, in good health and now 90 years old, tells his great-grandchildren he is amazed that his honey and manuka honey is going out to the world.